JUST WANTED TO LET EVERYONE KNOW ….
***February 22 is National Dog Walking Day.  Leading up to this "holiday,"  THE GORDONSTON LADIES DOG WALKING CLUB eBook will be on $ .99 promo from February 14 through February 22.***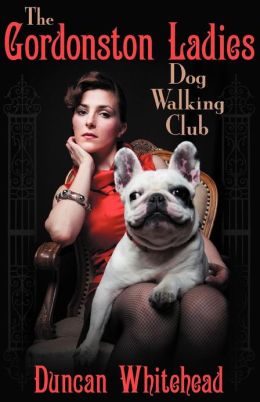 ~~~~~
Please check out "Our Thoughts" on this title.
~~~~
COMING SOON!
Duncan  Whitehead will be visiting with us on March 13,so mark your calendars for an interesting interview with this author.