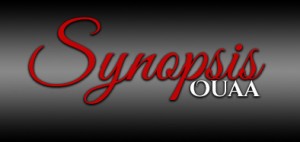 Catriona, Lady Blayne is recovering from a most delicate situation. Driven to the brink of madness by love for her late husband, a young man too ill to meet the demands of the marriage bed, she teeters on the brink of scandal. Now she must face the carnal temptation personified by her husband's cousin and heir, James, the new Lord Blayne. His sensual appeal, contrasted with his iron will and stern self-mastery fascinates her. She can't help but ask: what if sensual indulgence is the only way out of her darkness? However, she is not free to explore the idea. There are those who seek to control the young widow, keeping her imprisoned through emotional manipulation and physical coercion. With her growing restlessness, the very people she loves and trusts the most are becoming an increasing danger to her sanity and safety.
James is determined to protect Catriona—but he will not soften to her again. She rejected him once and James can't risk losing his heart a second time. As heir to the Blayne baronetcy, he must marry a woman socially and politically appropriate. Such a scandalously self-indulgent lady as Catriona won't do. Yet the pretty girl he once knew has grown into a beautiful, curvaceous woman that is every man's dream.
Especially his.
Erotic Romance; Regency Historical; Elements of Sensual Domination, Spanking and Light Bondage; Rubenesque Heroine; Character-Driven Story with Angst and Strong Internal Conflicts; Standalone Long Novel.
Reader Advisory: The characters discuss issues of abuse which took place in the heroine's backstory. Frank sexual language & period appropriate sexual slang and general bedchamber naughtiness.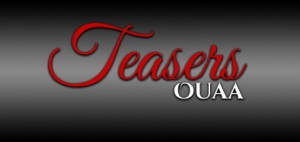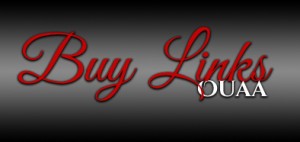 ** ALSO AVAILABLE ON KINDLE UNLIMITED **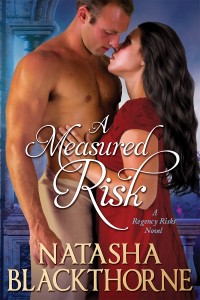 A Measured Risk (Regency Risks Book 1)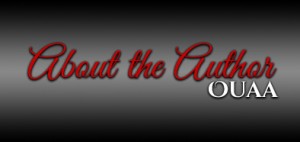 Natasha Blackthorne writes hot & sensual Erotic Historical Romance where deeply flawed characters find love & trust. Her stories are most frequently about the intimate journey of the characters as they learn to open their hearts to love.
Natasha's heroines are not perfect ladies. They are wildflowers and wallflowers who flirt with the forbidden. Whether they are bold or shy, these heroines' strong desires and deep emotions drive the plot and drive their heroes to the point of no return. Natasha's heroes are strong and dominant and live their lives with strength and purpose. They support their women in everything.
Natasha holds a B.A. in History, loves reading, cats and music. Readers are welcomed to Friend her on Facebook where she is most socially active online.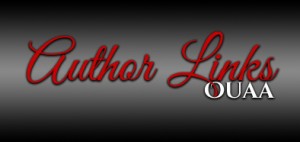 FACEBOOK I TWITTER I WEBSITE I FACEBOOK READER'S GROUP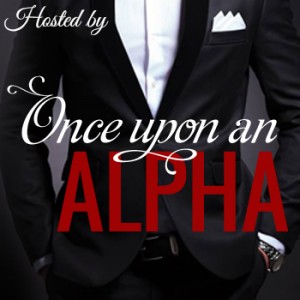 MY THOUGHTS:
THE DELICATE MATTER OF LADY BLAYNE by Natasha Blackthorne is another wickedly delightful Erotic Historical Romance. #1 in the new and amazing "Intimate Secrets". What a beginning!
Fast paced with light sexual abuse in the Lady Blayne's past, sensual domination, spanking, light bondage, inner conflict, sensuality, passion, Rubenesque, angst, scandal, romance and yes, love.
Catriona, Lady Blayne, has been through it all, scandal, hurt, abuse, lost, grief, and angst.
James, the new Lord Blayne, and cousin to Catriona's late husband, is simply intriguing, hot, sexy as heck, strong, determined, and full of naughtiness. He is determined to help Lady Blayne find her passion, heal, forgive herself and those who hurt her in the past to find her HEA.
While this story, is an amazing Erotic, Ms. Blackthorne has once again, written a tale that is beautifully written, not just about sex, and domination, but a tale about a young woman's sexual abuse, the angst and grief that follows and her desire to overcome her hurts to find true love.
Ms. Blackthorne is an amazing storyteller, one who isn't afraid to write tales of the tough issues in life, afterall, that is real life. Life is not all roses, and fairytales. Readers: you will need tissues, I did, anyway. Catriona's story was tough to read at times, but a necessity, her courage and willingness to survive was amazing. The characters are powerful, compelling, endearing, realistic and lovable, well some of them. The storyline was simply fantastic, intriguing and naughty. I loved this story, the characters and yes, the storyline. Fans of Erotic Regency, bondage, Historical Romance will delight in the newest addition to Ms. Blackthorne's writing career. As I finished this story, and read "The End", now that was another of my WOW moments in reading. An absolutely wickedly delicious Erotic Regency Historical Romance and so much more! A must read! I can't wait to read the next installment in the "Intimate Secrets" series. Well done, Ms. Blackthorne!
*Received for an honest review from the author*
Rating: 4.5
Heat rating: Steamy
Reviewed by: AprilR, courtesy of My Book Addiction and More