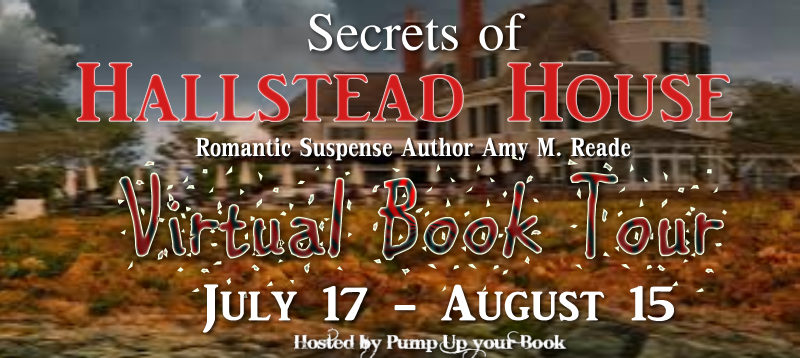 ***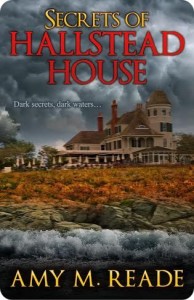 Title: Secrets of Hallstead House
Author: Amy M. Reade
Publisher: Kensington Publishing Corp.
Pages: 255
Genre: Romantic Suspense
Format: Kindle
"You are not wanted here. Go away from Hallstead Island or you will be very sorry you stayed."
Macy Stoddard, a nurse from Manhattan, comes to Hallstead Island in the North Country of New York to escape a haunting pain.  It is here that Macy discovers secrets that were not meant to be shared – secrets that reach back into Macy's past and that will change her future and the futures of the people on Hallstead Island.  There are those, however, who will stop at nothing to keep the secrets that are hidden there. 
For More Information
***
About the author…
Amy M. Reade is a debut author of romantic suspense.  A native of upstate New York, she grew up in the Thousand Islands region and was inspired by the natural beauty of that area to write her first novel, Secrets of Hallstead House.  She now lives in New Jersey with her husband, three children, a Bouvier des Flandres named Orly, and two rescued cats who refuse to answer to their names of Porthos and Athos.
Having practiced law in New York City, Amy soon discovered that her dream job was writing.  In addition to volunteering with school, church, and community groups, Amy is currently working on her second novel, The Ghosts of Peppernell Manor, set in the area around Charleston, South Carolina.
Though Amy lives within sight of the Atlantic Ocean, she is partial to the blue waters of the Pacific and spends as much time as possible on the Big Island of Hawaii, which is the setting of her as-yet-unwritten third novel.
For More Information
Hosted by: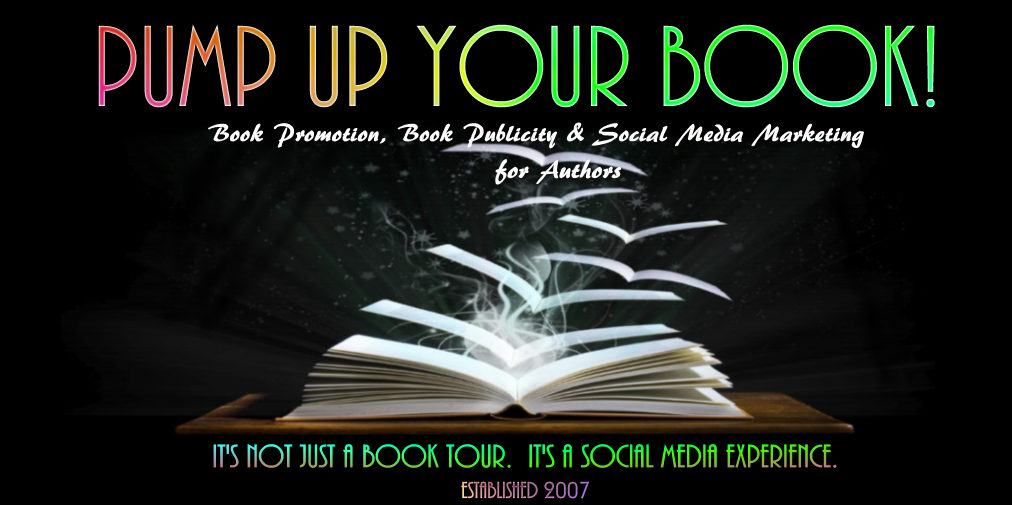 ~~~**~~~
For "My Thoughts" please visit our sister site:
http://mybookaddictionreviews.com/2014/08/05/review-secrets-of-hallstead-house-by-amy-m-reade/