PUMP UP YOUR BOOK AND MY BOOK ADDICTION AND MORE  BLOG TOUR SPOTLIGHT ….
*All info and images from Pump Up Your Book site*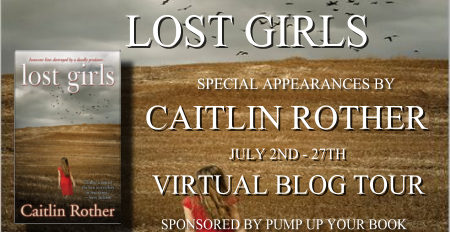 AUTHOR CAITLIN ROTHER!!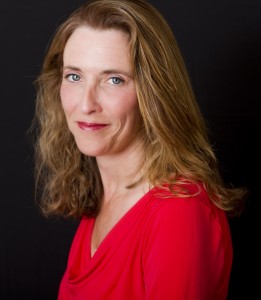 New York Times bestselling author Caitlin Rother has written or co-authored eight books, including Poisoned Love (Kensington, December 2011), Dead Reckoning (Kensington, February 2011), Twisted Triangle (Wiley, 2009), Body Parts (Kensington, 2008), Deadly Devotion (Simon&Schuster/Pocket, July 2011), NYT bestseller My Life, Deleted (HarperOne, October 2011), and Naked Addiction (Dorchester, 2007). Her latest true crime project, Lost Girls (Kensington, July 2012), chronicles the rape and murder of two innocents, teenagers Chelsea King and Amber Dubois, by sexual predator John Gardner. Rother, a Pulitzer-nominated investigative journalist with more than 310,000 copies of her books in print, has also been published in Cosmopolitan, the Los Angeles Times, The San Diego Union-Tribune, The Washington Post, Chicago Tribune, Boston Globe, and The Daily Beast. She has done dozens of TV and radio appearances as a crime expert on Nancy Grace, the Jay Thomas Show, E!, the Oxygen Network; Greta Van Susteren's "On the Record," Investigation Discovery, "America at Night," American Radio Network, XM and numerous NPR/PBS affiliates. Rother also works as a book doctor/editorial consultant and teaches journalism and creative writing at University of California, San Diego Extension.  She has done dozens of TV and radio appearances as a crime expert on shows including Nancy Grace.
To get your copy of LOST GIRLS by Caitlin Rother:http://www.amazon.com/Lost-Girls-Caitlin-Rother/dp/0786022183/ref=sr_1_1?s=books&ie=UTF8&qid=1325862088&sr=1-1
To get your e-copy of LOST GIRLS by Caitlin Rother at Amazon: http://www.amazon.com/Lost-Girls-ebook/dp/B00746OUGS/ref=tmm_kin_title_0?ie=UTF8&qid=1339950947&sr=1-4
To view all books by Caitlin Rother: http://www.amazon.com/Caitlin-Rother/e/B001JS87ZC/ref=ntt_athr_dp_pel_1
To learn more about Caitlin, go to her website: http://caitlinrother.com/
Visit Caitlin Rother on Twitter:  http://www.twitter.com/CaitlinRother
Like Caitlin Rother on Facebook: https://www.facebook.com/pages/Caitlin-Rother/190361197708434
~~~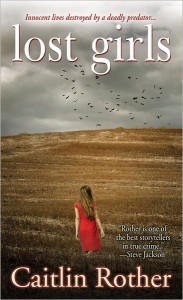 ABOUT LOST GIRLS
The desperate search for two lost innocents, Chelsea King and Amber  Dubois, led authorities to a brutal predator hiding in plain sight: John  Albert Gardner, a convicted sex offender who could have been returned  to prison several times over. Pulitzer-nominated writer Caitlin Rother  delivers an incisive, heartbreaking true-life thriller about a case that  galvanized its community, first by grief and goodwill, then by anger  and injustice, as it came to grips with a flawed system that failed …  and adopted a law that will forever change how we keep our children  safe.(Kensington/Pinnacle, July 2012)
~~~~
FOR
Lost Girls Virtual Book Publicity Tour Schedule
visit   http://www.pumpupyourbook.com/2012/06/17/pump-up-your-book-presents-lost-girls-virtual-book-publicity-tour-2012/
~~~
We hope you have enjoyed our spotlight on Caitlin Rother's blog tour!
Thank you for spending your time with us!
~~~
Please spread the word!
~~~
Thank you and happy reading!