Landfall Blog Tour
MEET THE AUTHOR…
Though far from the open sea, Nebraska produced a man whose love of adventure led him from the Central Plains to become midshipman up to commander of the largest container ship in the American merchant marine fleet.
Joseph Jablonski was born in 1948 and spent 30 of his 66 years circumnavigating the world on an odyssey that would bring him to test the limits of his courage and stamina.
At age 50, Jablonski relinquished his role as captain for that of writer. This story, and Three Star Fix that precedes it, reveal the heart of a man engaged with the world, undaunted by its challenges, and at peace with his own nature.
His latest book is the literary fiction, Landfall.
For More Information
ABOUT LANDFALL…
After a long career at sea, Jake Thomas thinks he's finally put his life in order. He's got a new wife, a new home, time to write and tend his roses. But his past and the secrets he's kept, even from himself, won't stay buried.
Forty years earlier, a woman was murdered during Jake's first voyage on the American freighter, the SS James Wait. Her children want answers only Jake can give. But resurrecting old memories takes him spiraling back to the chaos and upheaval of the late 1960s.
In this riveting story-within-a-story, Jake's peaceful routine in Portland, Oregon, stands in stark contrast to his days as a merchant seaman in Subic Bay, when he set off on a journey to discover his dark side. A journey that hasn't yet ended.
Like Joseph Conrad, Joseph Jablonski has created a novel set at sea that is as much a careful observation of human nature and a powerful condemnation of war as it is a fascinating sea story.
For More Information
---
Monday, January 5

Book Featured at Examiner
Tuesday, January 6
Book Featured at What Is That Book About
Thursday, January 8
Book Review at My Book Addiction and More
Monday, January 12
Book Featured at Mythical Books
Tuesday, January 13
Book Featured at Bound 2 Escape
Wednesday, January 14
Book Review at Laurie's Thoughts and Reviews
Book Featured at Authors and Readers Book Corner
Thursday, January 15
Book Featured at Confessions of a Reader
Monday, January 19
Book Review at Deal Sharing Aunt
Thursday, January 22
Book Featured at The Writer's Life
Wednesday, January 28
Book Review at Sit Back and Get Cozy
Thursday, January 29
Book Review at Reeca's Pieces
Friday, January 30
Book Featured at Lori's Reading Corner
Courtesy of: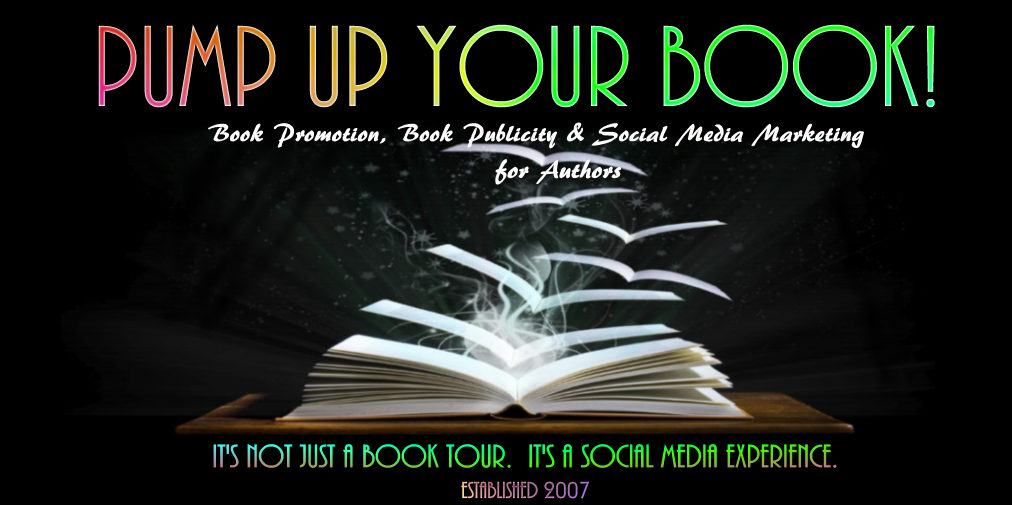 ---
MY THOUGHTS:
LANDFALL by  Joseph Jablonski is an exciting Suspense/Romance/Mystery. Set in Portland, Oregon, partly in the 1960's, upon the American Freighter, SS James Wait.
An intense tale of murder, suspense, mystery, sea-stories, and a merchant sea man's first command as a deck cadet. It is also the discovery of one's dark side, old memories, the chaos and upheaval of the late 1960's, and long buried secrets.
Fast paced, where the writing is unique, intense and compelling. It is written as a story within a story. A riveting story! The characters are intriguing as well as compelling. A unique tale in itself. A fascinating tale, any suspense reader would enjoy. A powerful story of condemnation of war, and human nature. Well written and explosive.
*Received for an honest review from the author and/or publicist*
Rating: 4
Heat rating: Mild
Reviewed by: AprilR, courtesy of My Book Addiction and More